Entra
---

596 Bowling links


All Results CORPORATIVE BOWLING in Italy


EUROPEAN BOWLING CORPORATIVE


PHOTOGRAPHS

---

Italian provincial and local BOWLING corporative activity:
---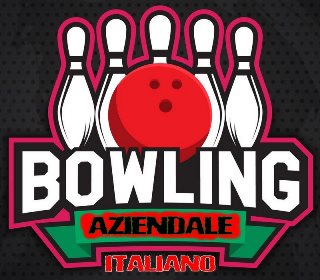 ITALIAN AND EUROPEAN CORPORATIVE BOWLING WEBSITE
---
Questo Sito non contiene Cookies
Per maggiori informazioni clicca su Normativa
Questo sito non rappresenta una testata giornalistica
e viene aggiornato senza alcuna periodicità,
esclusivamente sulla base dei contributi di aggiornamento
occasionalmente inviati e/o segnalati.
Pertanto, non può essere considerato in alcun modo un
prodotto editoriale ai sensi della L. n. 62 del 7.03.2001.
nel sito sono presenti foto di giocatori che non sono più fra noi
e foto di giocatori che al momento delle premiazioni non erano maggiorenni.
Coloro che ne ritengano inopportuna la presenza sono pregati di segnalarlo.

---
EUROPEAN INTER-BANKS BOWLING CHALLENGE
Next: Easter 2017 Dublin

16th European Interbanks Bowling Challenge - Wien


15th European Interbanks Bowling Challenge - Bruxelles

14th European Interbanks Bowling Challenge - Nantes

13th European Bowling Challenge - Milano

12th European Bowling Challenge - Dublin

11th European Interbank BOWLING Challenge - Luxembourg

10th European Interbank BOWLING Challenge-SOUTHAMPTON

9th European Interbank BOWLING Challenge-WIEN

8th European Interbank BOWLING Challenge-MILANO

6° E 7° European Interbank BOWLING Challenge PARIS DUBLIN

5° European Inter-Banks Challenge

1 ° 2° 3° 4° European Inter-Banks Challenge